15 Questions to Ask Before 2015 Starts
December 8th, 2014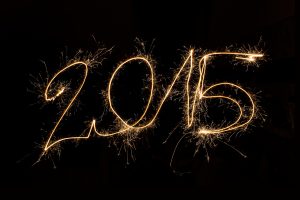 Disappointed with business performance this year? If so then you need to ask some tough questions about you and your business. Do it now before next year drifts past without any change.
Year-end is an ideal trigger to reflect on what happened and plan for a better outcome next time. Take what you have learnt, improve it and make the changes. Become a Grown-Up Business and reap the rewards.
Have you reviewed your 2015 plans after Q4 2014 performance?
How are you going to get a flying start to 2015?
What are you going to do differently to make more money next year?
Have you booked your holidays yet? No, get on with it – you're going to need them.
What 3 questions will you ask your top 10 customers? Find out your competitive advantage.
Answer truthfully, could your business continue without you?
Remember glass half full? Believe you can and just do it.
Profitable services, profitable staff, profitable customers. Your 3 wise rules.
Which 20% of your customers delivered 80% of profit, and why?
What is your product or service margin, is it enough?
Are your team working with you, for you or against you?
How many customers drifted away without you noticing?
If you dealt with that problem before – solve it permanently right now.
Are you going to take home £100,000 in 2015?
Is your organisation organised to be consistently consistent?
Good luck and here's to a profitable, fun and rewarding 2015!