The short answer is it depends…..
But let me try to be more helpful and share the aspects that affect the cost; up and down. This will help you to decide what you want and what you can afford.
Business Coaching Options
The most effective and targeted coaching is obviously one on one. But, just as within sports coaching you could select group coaching sessions. These might be called 'peer to peer groups' or a 'mastermind group'.
They're generally groups of 5 to 7 people (no conflicting company's) which is regularly facilitated by the coach. You will be expected to commit fees for a period, say 3 to 6 months. Some groups operate over a meal in which case you budget for food and refreshments.
Group coaching is less expensive than one to one business coaching.
Virtually all coaches will offer a free session, albeit a shorter session so you can try before you buy.
Business Coaching: Experience & Expertise
Inexperienced coaches are cheaper than experienced and expert coaches who have a successful track record with companies and business owners.
There are coaches that specialise in certain aspects or areas of business which may or may attract a premium price.
An expert and experienced coach is more likely to offer a coaching money back guarantee and a shorter return on investment (ROI) period.
All coaching is designed to accelerate your achievements and in business that is making more money, so your fees should be 'repaid' quicker by using an expert coach.
Location of Coaching
Face-to-face business coaching, in your office is more expensive than a Skype or Zoom coaching call. Telephone coaching could be less. Some coaches will charge for their travelling time in addition to charging a mileage rate, so you'll need to take this into account too.
Several coaches will only coach via Skype or Zoom and some prefer face-to-face. There will be a cost difference, but you should decide which works best for you; your coaching preferences matter.
Time Commitments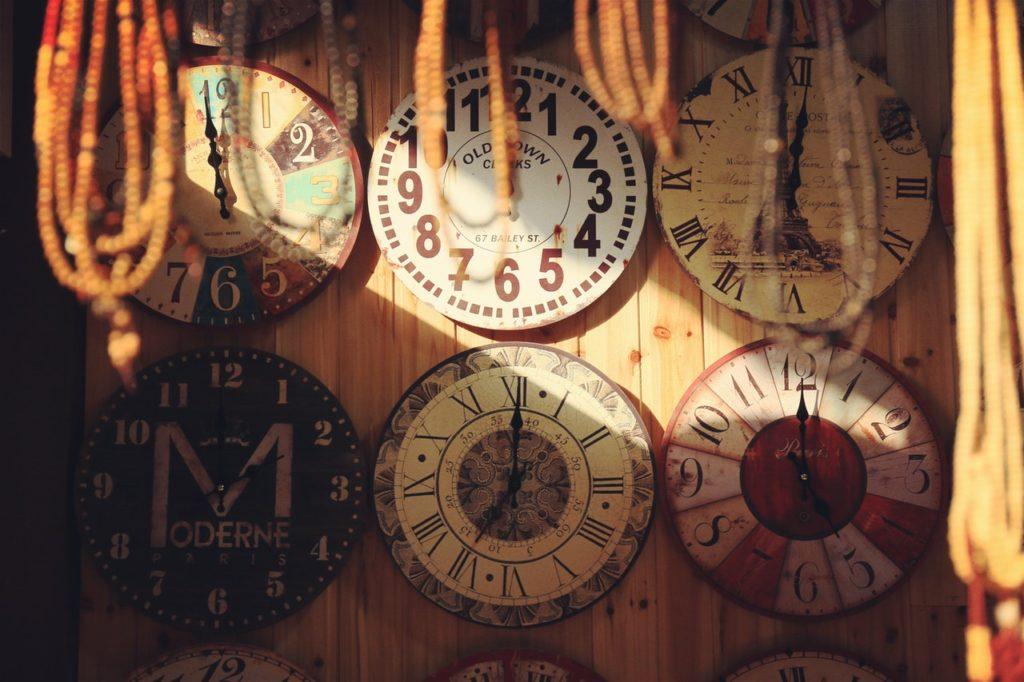 How long do you think that you will need coaching? You may need a quick boost or longer-term support; perhaps a mixture of the two. Naturally you'll work with the coach to determine a plan to achieve your objective.
Coaching and check ins should be scheduled in advance. Coaching sessions could be fortnightly, monthly or quarterly with interim check ins.
In general, for every hour of coaching you will need to invest 3-4 hours of your own time to build on the work you have done with your coach.
Coaches, particularly remote coaches, will allocate a time slot for your coaching. This could be between one hour or three hours. Face to face coaches will also book a time slot with you and because they travel, they will have a little flexibility with time. You need to understand what happens when your time slot runs out and you're right in the middle of something really important.
Weekend and out of hours (pre 9am and post 6pm) coaching sessions are available but expect to pay extra for these times.
Experienced coaches will require preparation time which may or may not be included in your coaching fees; you just need to make sure that that's clear.
Business Coaching Contracts
Some coaches will only work with you under a contract. This maybe a minimum engagement of say three to 12 months or a rolling contract with a cancellation period. Coaching companies tend to offer 6 or 12 month coaching programmes where you need to commit to this time frame at the outset.
You should check out the terms before signing up. Other coaches work with a monthly retainer where you have a monthly coaching session and then any interim support that you need in between coaching sessions.
An increasing number of experienced coaches will offer 'Pay-As-You-Go' (PAYG) options. Here you have one session and pay for it with no obligation for another one.
An extension of the PAYG business coaching option is offered by many coaches; a money back guarantee. A 100% money-back guarantee is quite common. This a good way of finding out whether or not coaching will work for you.
Business Coaching Versus Mentoring
Business coaching and mentoring are two distinct skills sometimes blended together to help the coachee. You need to be clear which you require, mentoring and/or coaching because this will attract a different fee structure.
Cancellations
Coaches commit a time slot to you in advance. The same way you book a dental appointment or a holiday. Many coaches apply a decreasing penalty fee structure should you cancel your session within say 48 or 72 hours. Make sure you understand your commitment for coaching sessions and any penalties that might apply if you cancel a session.
Ongoing Support
Lots of coaches will provide notes, action points or minutes following the coaching. They are a useful checkpoint for you after the session. Most coaches will permit you to record the session to listen back to later. Preparation of these notes obviously takes time and coaches may charge extra for this.
Above all you should find out what is included in the fixed fee and what are additional services that you might have to pay for
So, as you can see it depends……