Small Innovations Equals Big Wins
December 11th, 2019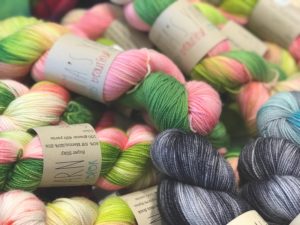 Innovation doesn't have to be big or whacky or super creative . Sometimes doing the smaller things differently means you can reap the rewards. As an old mentor of mine would say "do something different and make money".
Making a small change is just what The Knitting Network did.
Here is a blog, Innovate, While Sticking to Your Knitting for the Enterprise Europe Network. It covers some of the small innovations they adopted and the impact they made.